Chief Minister Bhagwant Mann hands over appointment letters of govt jobs to 603 youths

Chandigarh: Chief Minister Bhagwant Mann handed over appointment letters to 603 youths in PSPCL department here.
CM Mann said, "Appointment letters were given to 603 youths in PSPCL today. He had come with the promise of employment to Punjabis… In the last eight months, we have given employment to more than 21,000 youths.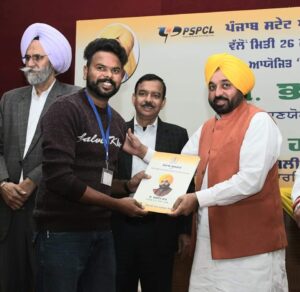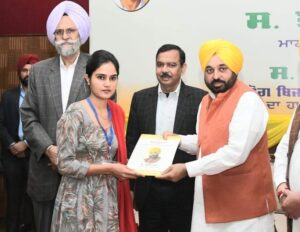 Our aim is to keep the fire of the stoves of people's houses burning…"